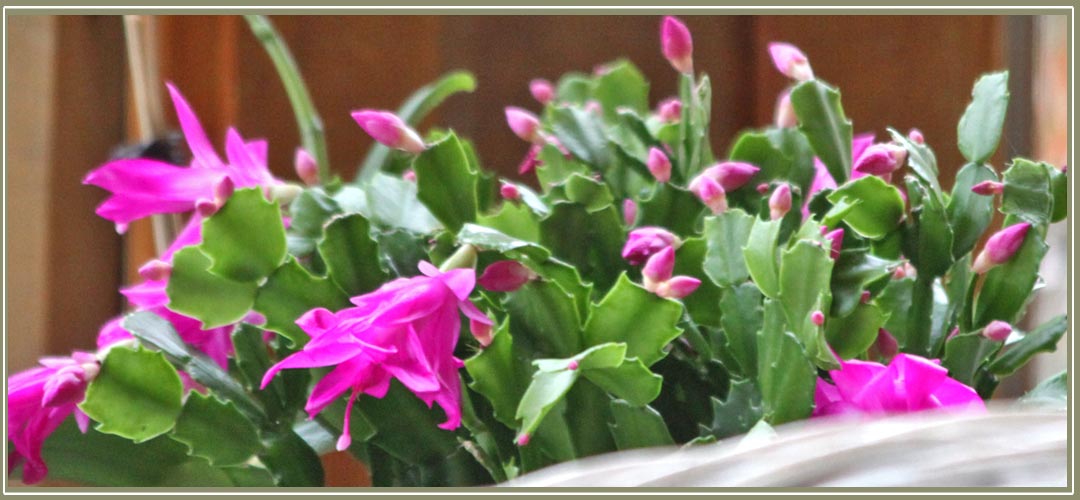 Innkeeping in the Time of COVID
Les & Ed & Wendy & Susie & Jim & Kelley & Chip & Deb have been keeping Notchland safely open and active since mid-June. In fact, we had quite a busy summer and fall. But we know that many of you have not been able to return, or even plan a get-away, because of the challenges the virus presents to us all.
We want you to know that we continue to modify our housekeeping and innkeeping behaviors, guided by COVID-19 protocols, to make it as safe and accommodating as possible. Everyone, guests and staff, are wearing masks when within 6 feet of each other. We're blocking rooms for a day before and a day after each stay. Yes, it's reducing our occupancy but we think it makes our guestrooms safer for our housekeepers and for our guests who next occupy a room. Also, COVID-19 protocols do not allow us to do housekeeping during your stay. We'll provide clean towels and meet other housekeeping requests guests may have but it is safer for both staff and guests if we minimize interactions within guest rooms during your stay.
Of course, breakfast & dinner are still being served. Tables are arranged so that appropriate social distancing can occur. Self-serve buffets and beverage bars are gone, but those items are still available during table service. Meanwhile, Ed continues to whip up some mean French toast, among other breakfast treats, and Jim has been creating some spectacular 4-course dinners.
All of this is by way of saying that we're trying to do everything we can to keep Notchland open and thriving. As always, we want your next visit to be safe, relaxing and rejuvenating. We all need as much of that as possible these days!
This 100-acre estate surrounded by the 780,000+ acre White Mountain National Forest is the ideal location to combine a well-deserved relaxing getaway with safe, socially distanced outdoor activities.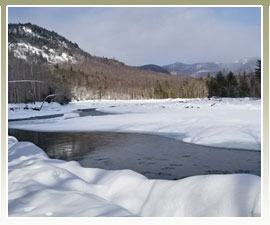 Enjoy the spectacular views as you explore the trails on snowshoes or cross country skis in winter or on foot or mountain bike in the summer.
If your schedule is flexible, plan a midweek getaway of at least two nights and SAVE! Read our Extended Stay Discount details.