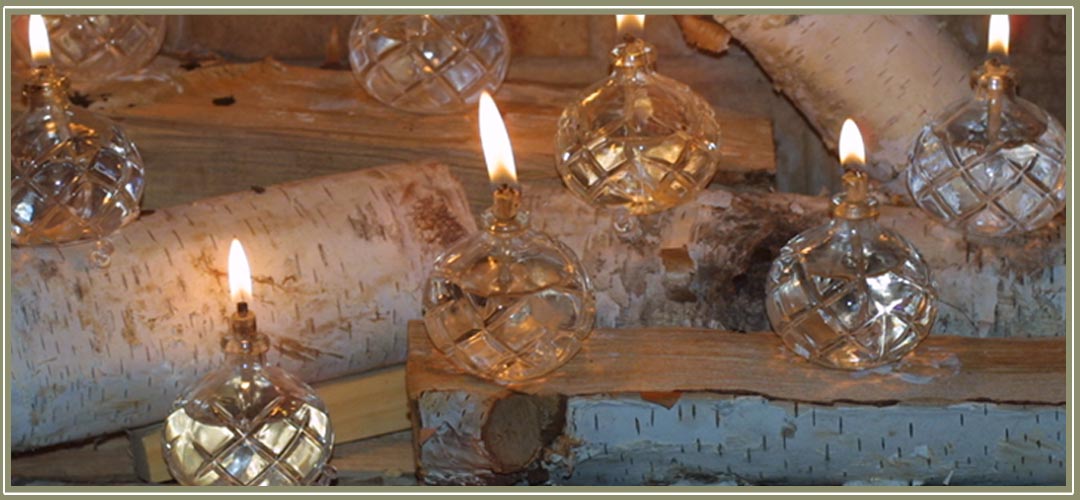 We are happy and proud that New Hampshire became the 6th state in the United States to support and legalize gay and lesbian weddings. The first same-sex marriage took place in our state just minutes after midnight on New Years Eve 2010 and what a celebration that was!
Couples from our fair state and any state in America can come here to be MARRIED. Of course, the laws of your home state will take precedence but your wedding will always be valid in New Hampshire and in each of those states that have legalized gay and lesbian marriages (and even a couple that haven't yet!).
We are anxious to help you with every detail for your special day including suggestions for local florists, salons, photographers, videographers and spas. We will suggest the best location at Notchland for your ceremony based on your vision, conducted by our own Justice of the Peace, also one of the Keepers of this Inn, Ed Butler.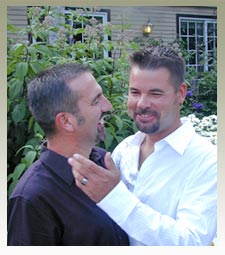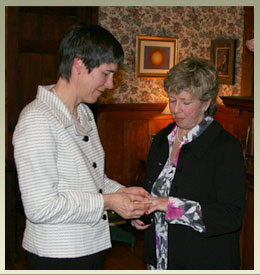 All of our wedding package information applies to all couples — gay, lesbian or straight. Whether you are planning a small and intimate wedding for up to 14 people, a larger wedding celebration for up to 50, or an elopement… we'd love to help you celebrate your love and commitment with a NH wedding!