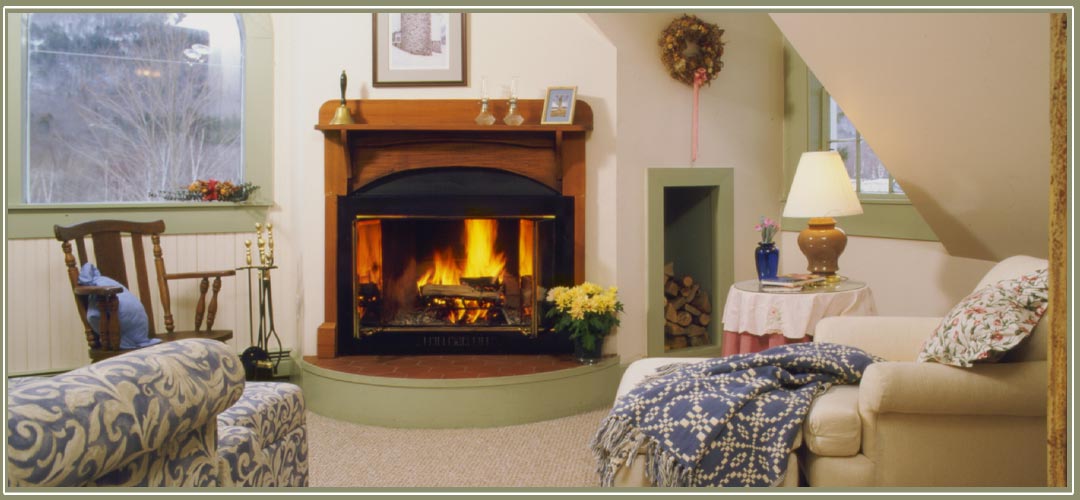 Accommodations at Notchland Inn includes eight Deluxe Rooms, five spacious Suites or two Cottages, each individually appointed, all with private baths, and all but one with wood-burning fireplaces. Our two Cottages are pet-friendly accommodations.
Add Notchland's four-course dinner for $52 per person for in-house guests.  Ask about specific availability when you reserve your stay.
You'll find all the details below about making your reservation – deposit and cancellation policy, check-in and check-out and lots more.
Room Rates:
Select any room for specific nightly bed and breakfast rates for two and extended stay package rates.  Extend your stay midweek and SAVE up to $45 per night! 
Check Availability Online then call us direct for the best rates.
from $199 per night for Two with breakfast
Select any room and click for details: Bear | Carrigain | Pinkham | Jefferson

from $235 per night for Two with breakfast
Select any room and click for details: Crawford | Franconia | Zealand | Hancock


Suites –

from $295 per night for Two with breakfast
Select any suite and click for details: Carter | Evans | Kinsman | Mad River | Dixville


Cottages –

from $330 per night for Two with breakfast
Select your cottage and click for details: Willard | Sandwich
Be sure to read about our Inn Particulars below for all the fine print!
You'll find these amenities in all rooms:
Fireplace and Matches
Iron and Ironing Board
CD Player / Alarm Clock
Ceiling Fans
Hair Dryer
Soaps – Glycerine and Face Soaps
Shampoo and Conditioner
Magazines
Air conditioning in season


Extended Stay Discounts:
Available midweek (Sunday through Thursdays) for 2, 3, 4, and 5 night stays. Not available during foliage or holidays.
2 Nights – Save $30 per night
3 Nights – Save $35 per night
4 Nights – Save $40 per night
5 Nights – Save $45 per night


Please Note:
Quoted rates do not include any purchases from the bar or gift shop.
TAX: 8.5% NH tax will be added to the bill automatically.
Prices are subject to change.
Additional Persons Rate
The per night rate for additional people in rooms is $30.
Single Occupancy Rate
When only one person occupies a room, deduct $30.
Dining at Notchland Inn
Please note that our dinners are 2 to 2 and a half hours long, and generally do not meet the needs of children under 12. We can help to arrange babysitters at times, but we are unable to accommodate small children (4 years & under) in the Dining Room at dinner.
Deposit Requirements
A deposit of one half the total stay including tax is required within seven days of making a reservation, in order to guarantee it. Written confirmation of the reservation will be sent upon receipt of the deposit, if there is sufficient time to do so before your arrival. Fax and e-mail confirmations are also possible.
Cancellation Policy
If cancellation should be necessary, a refund of deposit will be made if we receive notice 14 days or more prior to arrival. A $25 administrative charge, per reserved room, is deducted from all refunds. If notice of cancellation is received within the final 14 days, the deposit will be forfeit unless the room is re-rented.
Check-in is usually after 3:00 pm.
Check-out is 11 am.
Beverages
We are fully licensed.
Pets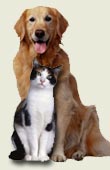 Our cottages are pet-friendly!
You don't have to leave your "best friends" home when you visit the Notchland. We are able to accommodate the pets of our guests at a per night charge of $25 per pet.


Great Gift Idea:
Notchland Gift Certificate for our five-course dinner will be appreciated for any occasion. Be sure to read about these Notchland Gifts.