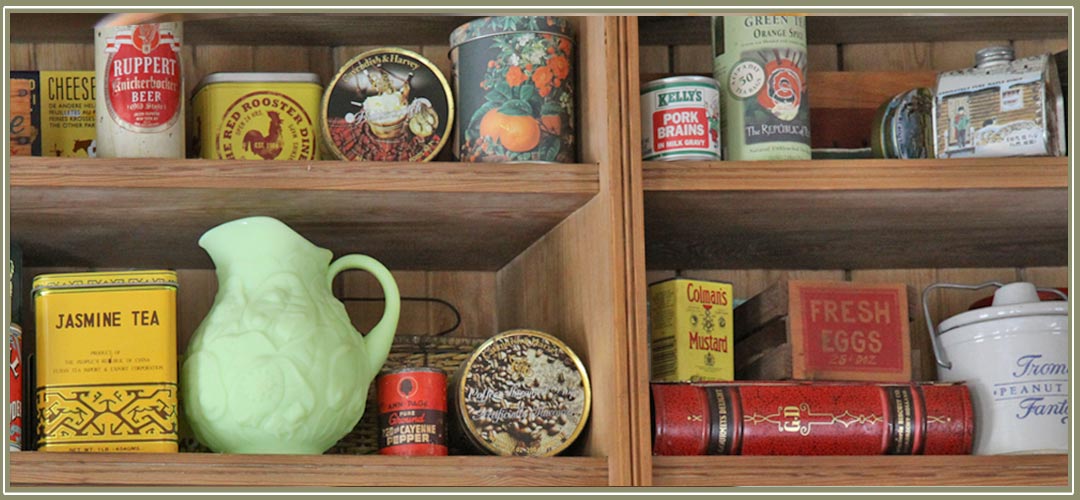 LENTIL HORSERADISH TART

Lentil Horseradish Tart – (serves 6 – 8)
May be served as an appetizer or a main course.
Dough for one pie
Olive or Sesame Oil for frying
1 Cup cooked lentils
1 small onion diced
1 small carrot, diced
1 tablespoon horseradish
4 or 5 mushrooms sliced
1 teaspoon tamari
1 teaspoon cumin
salt & pepper to taste
4 eggs
1/4 cup heavy cream
Preheat oven to 350 degrees.
Roll out dough and place in a tart pan.
In a medium saute pan, place onions and cook until translucent. Add shredded carrot and mushrooms. Turn heat down and add lentils. Heat to warm and add the horseradish, tamari and cumin. Adjust seasoning. In a separate bowl, combine eggs and cream. Pour over Lentil mixture.
Pour into tart pan and bake at 350 for about 20 minutes, or until done.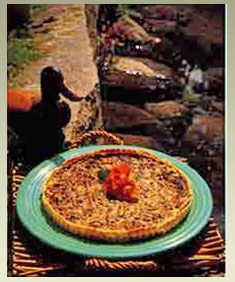 Lentil Horseradish Tart


View other Notchland Inn Recipes: